Business Lawyers in Colorado Springs, Colorado
As a leading law firm specializing in business law in Colorado Springs, Scheid Cleveland, LLC, has established a reputation for providing top-notch legal services to businesses of all sizes, from startups to established corporations. With our expertise in business law and deep understanding of the unique legal challenges that Colorado businesses face, we are committed to helping you thrive and succeed.
Effective Business Attorneys in Colorado Springs
Our team of experienced business attorneys is dedicated to providing effective legal representation to businesses and entrepreneurs. We understand businesses' unique challenges and opportunities in today's competitive landscape, and we strive to deliver personalized and strategic legal solutions to our clients.
With our expertise in business law and our dedication to providing high-quality legal services, Scheid Cleveland, LLC, is a trusted choice for businesses in Colorado Springs and beyond. We are proud to serve as effective business attorneys and to assist our clients in navigating the complex legal landscape with confidence.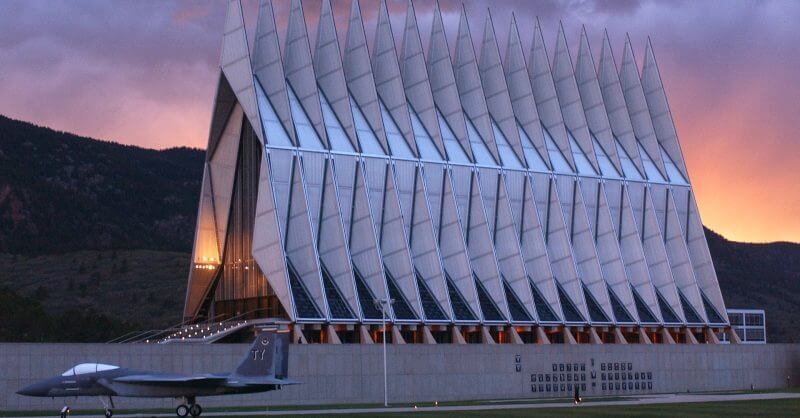 For more information about our firm and services, or to speak with an experienced lawyer, contact Scheid Cleveland, LLC.
A Uniquely Attentive Approach
At our firm, understanding our clients is the key to providing exceptional legal services. We take the time to build meaningful relationships based on mutual trust, getting to know the unique needs and challenges of every business or commercial venture we serve. Our attentive approach allows us to develop tailored solutions that help our clients achieve their goals. When you choose us as your legal partner, you can expect a personalized, engaging, and formal experience that prioritizes your success.
Our Business Lawyers in Colorado Springs Provide Experience & Results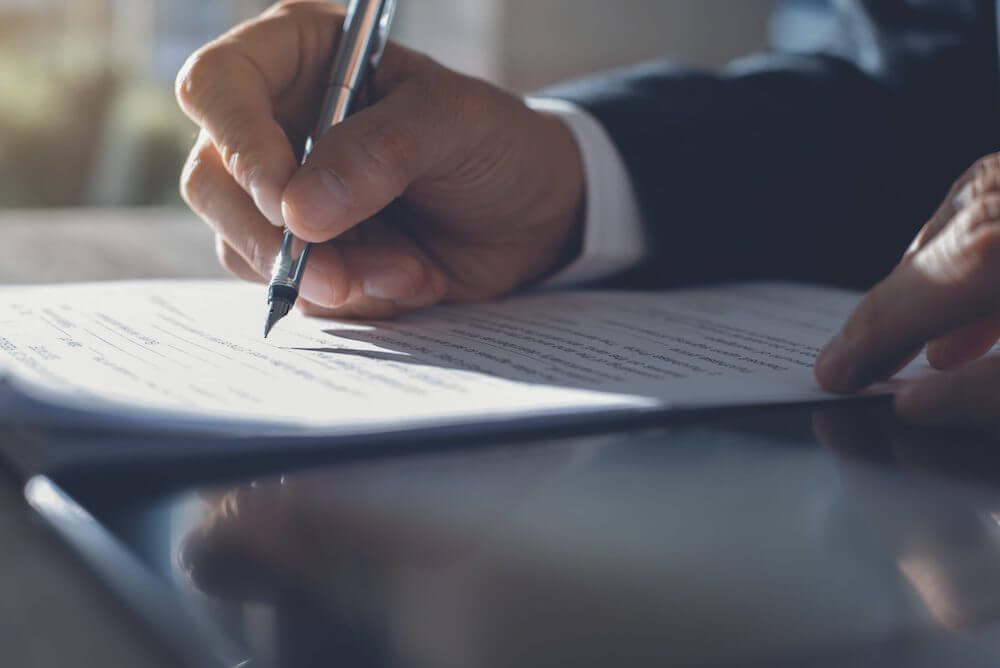 At Scheid Cleveland, LLC, we offer the following services to businesses in Colorado Springs and surrounding areas:
Why Top Businesses Choose Our Business Law Firm in Colorado Springs
Our client portfolio spans a wide spectrum of businesses, from small local startups to established national corporations, and we are committed to serving each one with unwavering dedication and intelligence. Our approach involves actively listening to your specific problems and objectives, thoroughly analyzing the legal issues at hand using our extensive knowledge and experience, and conducting meticulous research to provide top-notch legal representation and advice. As seasoned business attorneys in Colorado, we understand that businesses often face challenging changes and tough decisions, and we are here to provide counsel that will help your business run more smoothly and efficiently. 
Trust us to be your reliable legal partner, guiding you toward solutions that align with your goals.
Stop Searching "Business Lawyers Near Me"
Looking for legal counsel for your business? You've found the right firm. Our experienced business attorneys provide comprehensive services, including contract drafting, new business establishment, employment law matters, mergers and acquisitions, and business litigation. Contact us today to get started with your business needs.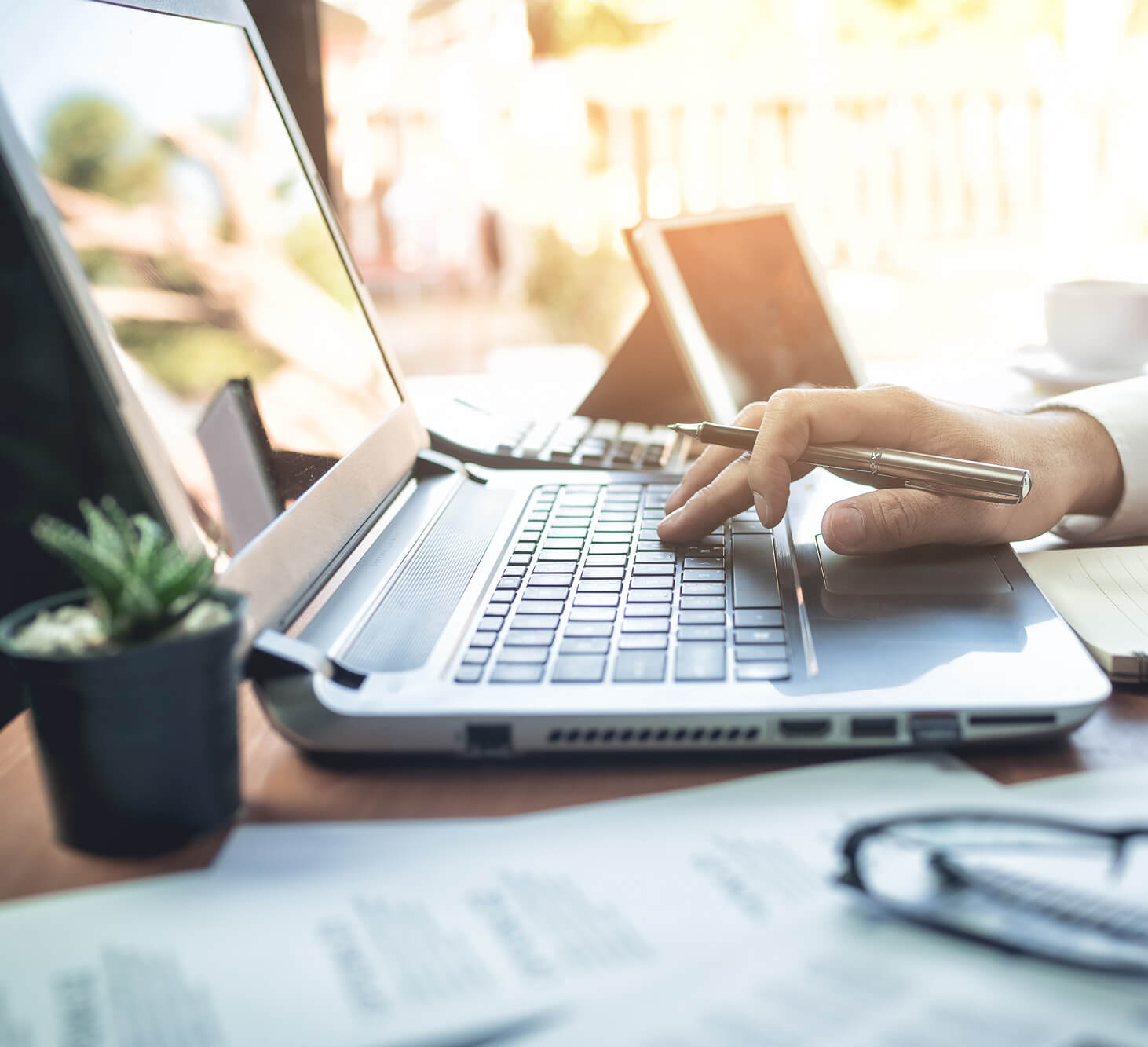 Tell Us A Little More About Your Needs
We practice preventative law. We believe in helping our clients develop the legal protections they need from inception and onward through the life of their company or corporation.
We take the time to get to know our clients so that we can best serve their legal needs, developing lasting relationships built out of mutual trust. We are attentive to the unique problems of every business.
Companies have relied upon Scheid Cleveland, LLC for years to provide sound legal counsel in all of their business law and litigation matters. Our firm provides a full range of business law services.