Business Attorneys in Fort Collins, Colorado
As a vital part of the thriving business community in Fort Collins, Scheid Cleveland, LLC stands at the forefront of providing top-notch legal services to local businesses, entrepreneurs, and professionals alike. With a reputation for excellence and a team of skilled attorneys who are well-versed in the intricacies of business law, our firm is dedicated to guiding businesses through the complex legal landscape, protecting their interests, and helping them achieve their goals.
Effective Business Lawyers in Fort Collins
We offer exceptional legal services in commercial litigation and business representation. We take the time to listen, analyze, and advise on tough decisions, helping businesses run smoothly and efficiently. With a team approach and extensive legal experience, Scheid Cleveland, LLC, builds lasting relationships based on mutual trust. We are committed to serving Fort Collins and beyond, assisting businesses in achieving their goals in today's competitive marketplace.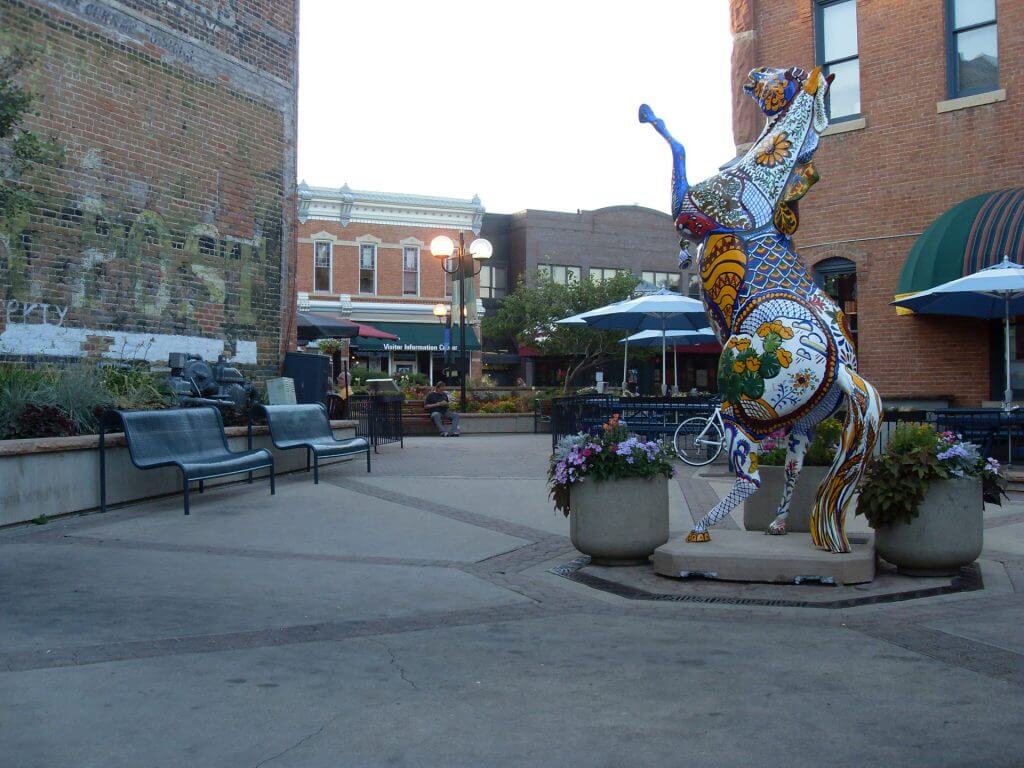 For more information about our firm and services, or to speak with an experienced lawyer, contact Scheid Cleveland, LLC.
Legal Problem Solving You'll Love
Our team of business attorneys in Fort Collins is highly skilled in strategic thinking, paying meticulous attention to detail, providing a customized approach, and fostering collaboration with our clients. This approach allows us to efficiently resolve legal issues, mitigate risks, make strategic decisions, and provide peace of mind to businesses. Whether it's analyzing complex situations, identifying potential obstacles, or developing creative strategies, Scheid Cleveland, LLC's problem-solving mindset enables us to provide effective legal solutions that align with our client's business objectives.
Take Advantage of Years of Experience in Business Law in Colorado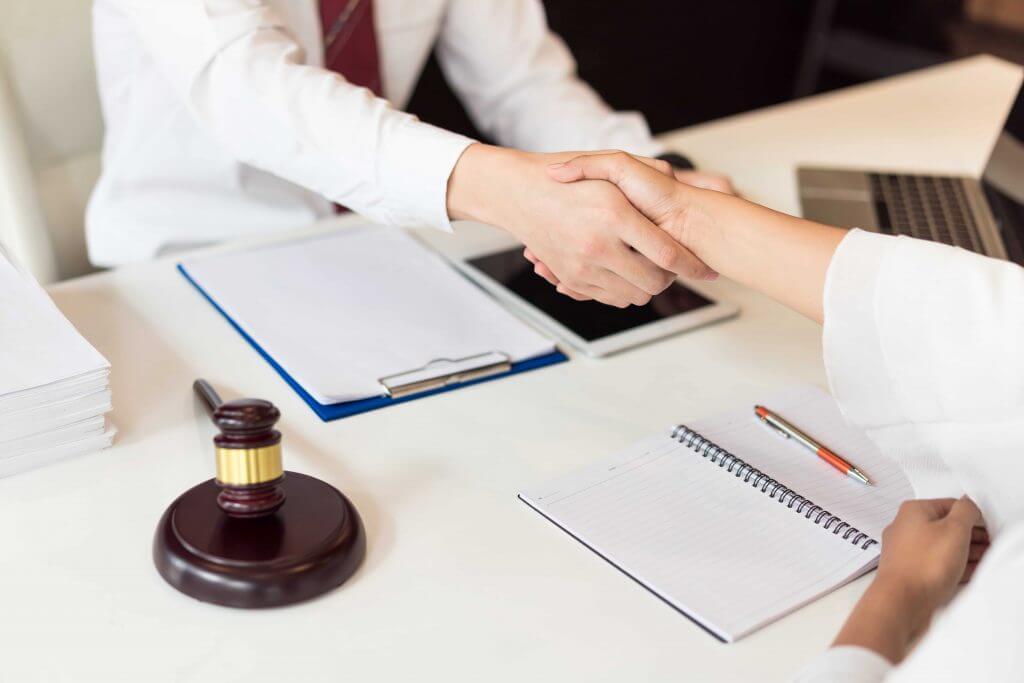 At Scheid Cleveland, LLC, we offer the following services to businesses in Fort Collins and surrounding areas in Colorado:
What Makes Our Firm Special To Businesses in Fort Collins
Our approach is characterized by dedication and intelligence, as we actively listen, analyze, investigate, advise, and execute decisions on behalf of our clients. We understand that businesses often encounter challenging changes or tough decisions, and we are here to offer expert counsel that can help streamline and optimize your business operations.
Stop Searching "Business Law Firm Near Me"
Need expert legal counsel for your Fort Collins, CO, business? Scheid Cleveland, LLC, offers top-notch legal expertise and personalized service. Our experienced business lawyers handle business formation, contracts, transactions, employment law, intellectual property, and more. With in-depth knowledge of Colorado business law and a commitment to excellence, we help you navigate complex legal issues and protect your business interests. Don't leave it to chance. Trust the top business lawyers in Fort Collins, CO. Contact us today for a consultation.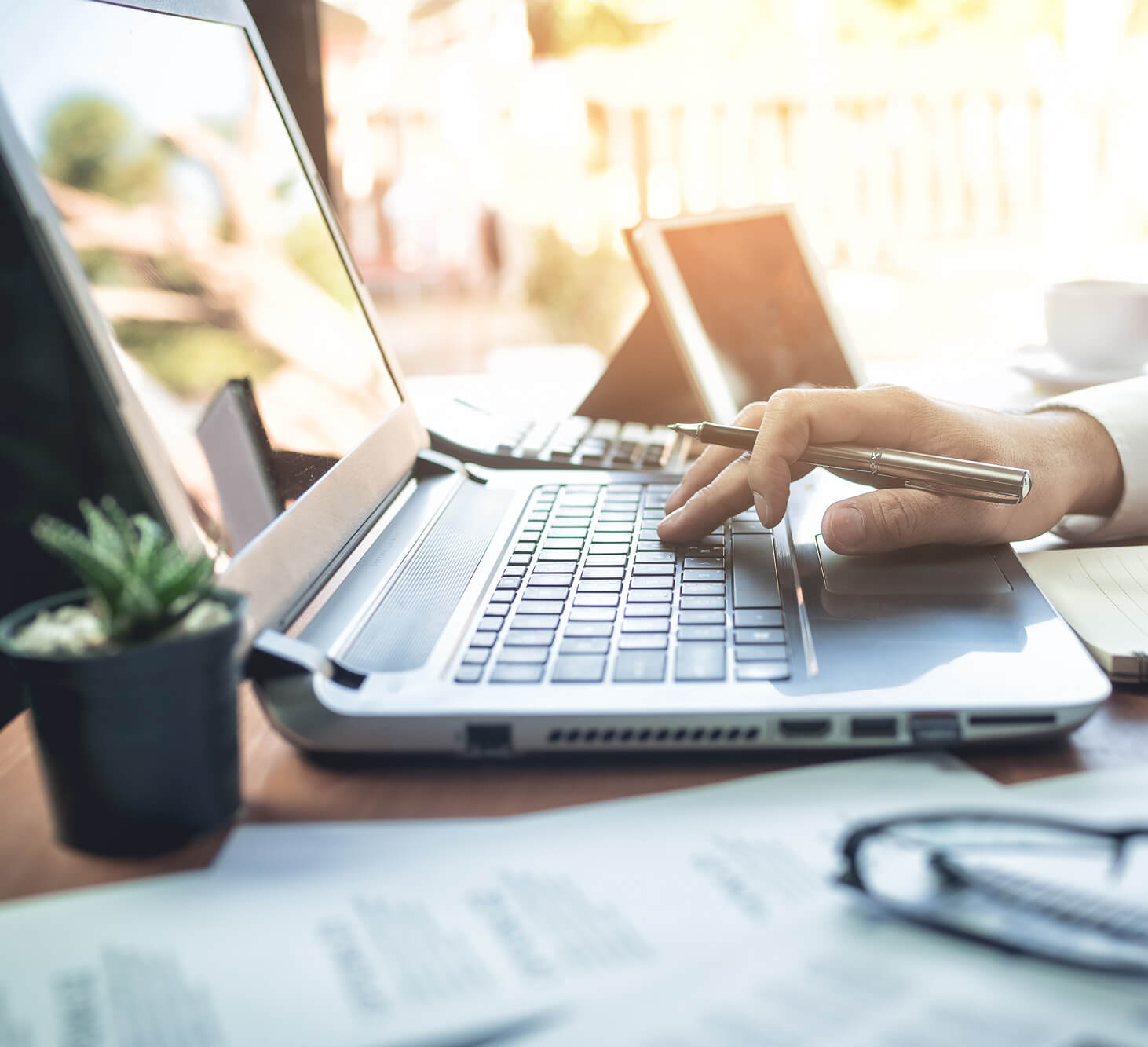 Tell Us A Little More About Your Needs
We practice preventative law. We believe in helping our clients develop the legal protections they need from inception and onward through the life of their company or corporation.
We take the time to get to know our clients so that we can best serve their legal needs, developing lasting relationships built out of mutual trust. We are attentive to the unique problems of every business.
Companies have relied upon Scheid Cleveland, LLC for years to provide sound legal counsel in all of their business law and litigation matters. Our firm provides a full range of business law services.